Wireless & M2M
Search:
Please enter the name of the manufacturer or a part number: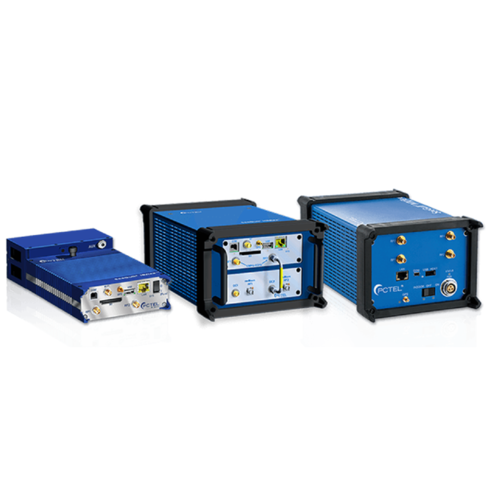 PCTEL RF Telecom Scanners
Product
PCTEL RF Telecom Scanners for Precision Network Testing of 5G NR, Tetra, DMR, LTE and Public Safety (10MHz to 48GHz ).

PCTEL's IBflex®, MXflex® and HBflex™ RF Telecom scanning receivers provide measurements for network planning, testing, and optimization. PCTEL scanning receivers support a variety of network engineering activities, including spectrum clearing, baseline testing, model tuning, network planning, network commissioning, acceptance testing, competitive benchmarking, troubleshooting, and network optimization. They integrate easily with third-party software and are supported by PCTEL's own Engage™, SeeHawk®, and SeeWave® tools.

Simultaneous mmWave and sub-6 GHz testing across multiple technologies

Fast dual-port testing mode for 5G mmWave networks

Simultaneous decoding of all Synchronization Signal Block (SSB) beams

64 beams on FR2 (mmWave) frequencies

8 beams on FR1 (sub-6 GHz) frequencies

Support for 4G/5G dynamic spectrum sharing (DSS)

Blind scan to simplify test setup by automatically detecting channels

Applications
GPS, Healthcare, Remote Monitoring, Military, Industrial, Security

Link to PCTEL